This menu was inspired by an article in an old Bon Appetit magazine…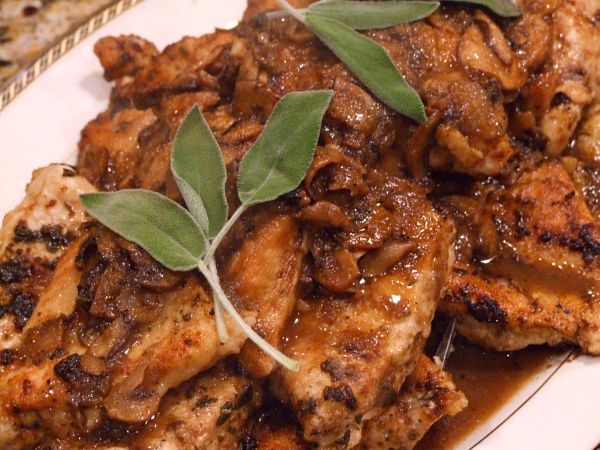 Since Sicily is almost surrounded by the Mediterranean Sea, it's cuisine is inspired by fresh ingredients. Sicilians enjoy Italian fare as well as dishes inspired by citrus and fresh seafood.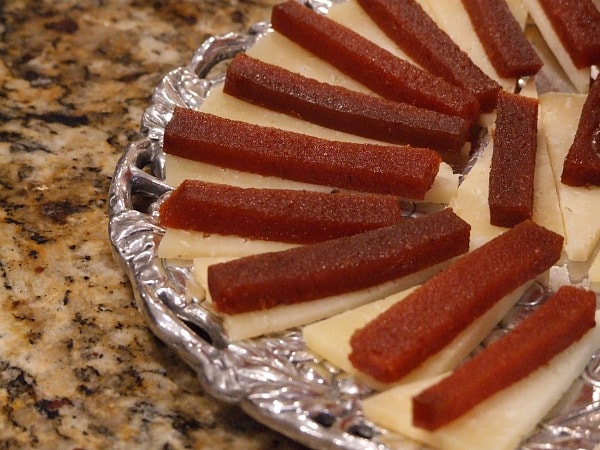 Quince Paste and Manchego Cheese can both by found at Whole Foods, or you can try your hand at making it- recipe HERE.
Here's our suggested menu- for recipes with photos included, click on recipe titles below and print.
Appetizers:
Quince Paste with Manchego Cheese (see above)
Roasted Vegetable Tart
Salad:
Mesclun Salad w/ Honey- Lemon Dressing
Main:
Chicken Marsala
Carrots & Asparagus w/ Maple Butter
Risotto Croquettes with Mozzarella & Prosciutto
Dessert:
Almond Butter Cake
Strawberry Mousse Tart
Click here for a printable .pdf copy of the Sicilian Dinner Party Menu:
sicilian-dinner-party-menu