Stuff I've Gotta Share and You've Gotta See
Yep, here we go again… more Stuff I've Gotta Share and You've Gotta See:
Here's what I shared this week on Parade Magazine's food blog:  5 Spiked Lemonade Recipes to Keep You Cool This Summer (like this beauty pictured above, another with whiskey and a delicious lemonade with blueberry-infused vodka).  They actually all look like must-tries for summer happy hours!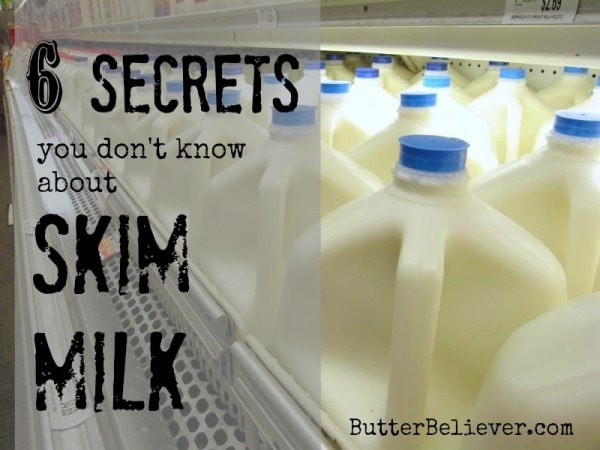 I kind of had the major eye-opener on my RecipeGirl Facebook page over the weekend.  We drink skim milk in our house, and we always have for as-long-as-I-can-remember.  I accidentally picked up a gallon of whole milk at the store the other day and brought it home.  "Oh Crud," I said when I noticed it.  What the heck am I going to do with that?  So I posed the question on my FB page:  "What can I do with a gallon of whole milk?"  I received FIVE HUNDRED AND FIFTY TWO responses.  Isn't that crazy?!  There were suggestions to make yogurt, cheese, pudding and things like that, but many folks just told me to drink it- that's it's so much better for you than skim milk.  Here's where the eye-opening experience came in.  I started reading articles that my readers shared, and found that the process of removing fat from whole milk leaves little left… so the skim milk has more sugar and carbs and you don't get the vitamins that you get when you drink whole milk… and some companies even add fillers to make it taste better.  EEK!  How did I not know this?  Did you know this??  There are some great resources out there where you can read about this, but start with this one:  6 Secrets You Don't Know About Skim Milk.
One of the suggestions from someone who sympathized with the fact that I'm not used to tasting the rich flavor of whole milk:  Buy whole milk, but add some water to it to thin it out.  I'm going to try this and see how it works for me.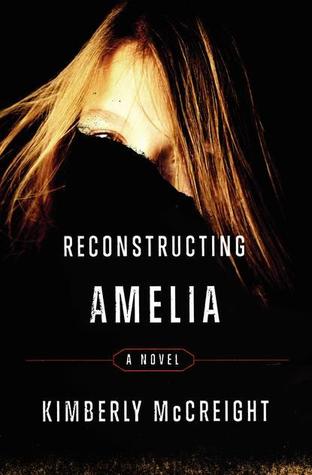 Here's the book I'm currently reading:  Reconstructing Amelia by Kimberly McCreight.  I'm finding it to be one of those hard-to-put-down books that is super easy to read in the summer.  I'm half-way through already and I still can't figure out how the book is going to end!  Description from Amazon:
Kate gets a telephone call from her daughter's exclusive private school in Brooklyn. Amelia has been suspended, effective immediately, and Kate must come get her daughter—now. Kate arrives at the school and finds out that her daughter, an academic overachiever despondent over getting caught cheating has jumped to her death. At least that's the story the school tells Kate. In the aftermath of this, she gets an anonymous text: She didn't jump.  The story continues from there…
Fans of Gillian Flynn's Gone Girl will find Reconstructing Amelia just as gripping and surprising.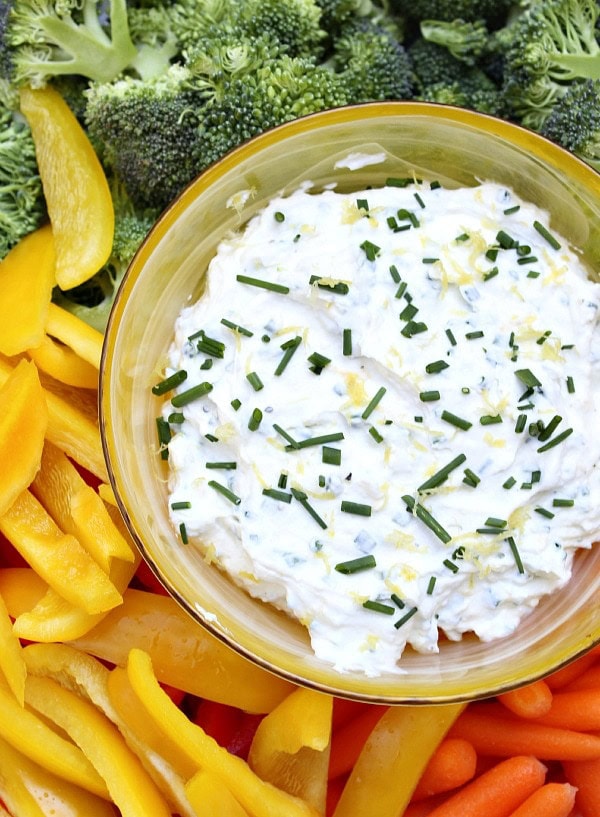 I have some older recipes on my site that do not have pictures.  Here's one I made last weekend for a neighborhood gathering that I finally got to photograph:  Lemon- Chive Cheese Dip.  It was a big hit with everyone who nibbled on it.  The lemony flavor makes it a good summer dip.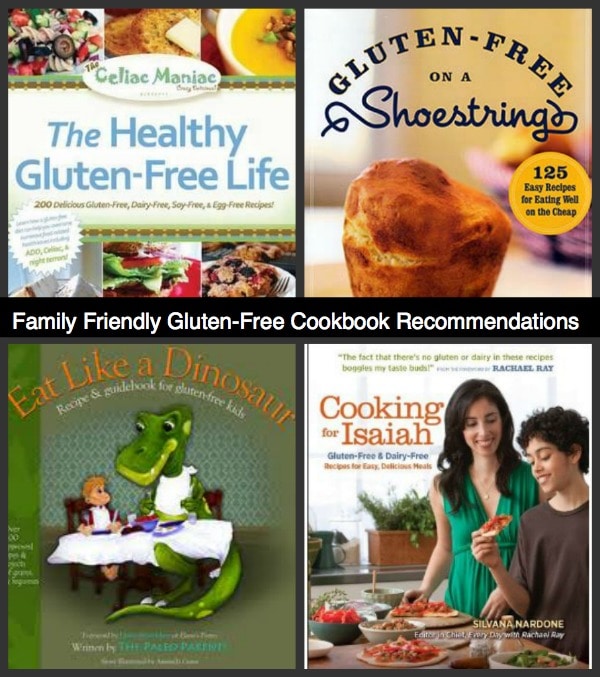 I had a friend message me recently to see if I could recommend some family-friendly gluten-free cookbooks.  So I took to Facebook and asked my fans what their favorite Family-Friendly Gluten-Free Cookbooks were.  I thought you might like to know too.  Here were the top recommendations:  The Healthy Gluten-Free Life by Tammy Credicott, Gluten-Free on a Shoestring by Nicole Hunn, Eat Like a Dinosaur (recipes and guidebook for GF Kids) by Paleo Parents and Cooking for Isaiah by Silvana Nardone.
My son Brooks (RecipeBoy) made an easy little dessert treat for 4th of July (though you can make it with any color sprinkles, any time of year):  Chocolate Covered Peanut Butter Pretzels
And this was our view on 4th of July- at the Tahoe home of some good friends of ours from back in our old San Diego neighborhood.  Not bad, eh?
Have a terrific week!
Disclosure:  There are a few Amazon affiliate links included within this post.
29 Responses to "Stuff I've Gotta Share and You've Gotta See"
Leave a Comment