Here are five delicious and easy fudge recipes to share with you.  They're my favorites!
#1: Rocky Road Fudge: This is a creamy chocolate fudge with peanuts and marshmallows tucked inside. I love the texture of Rocky Road Fudge. You get a little crunch from the peanuts and then soft, sweet bites of (real) marshmallow too. This fudge is my kiddo's favorite.  It also happens to be naturally gluten-free, as long as you're careful with which brands you buy.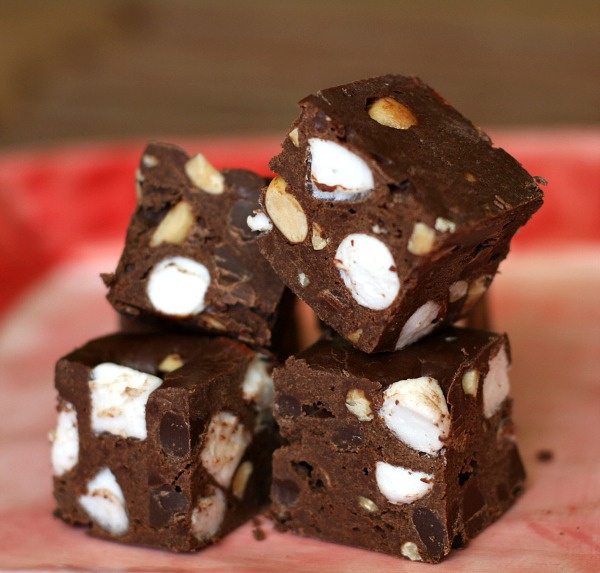 #2: Cinnamon Fudge: If you're lucky enough to be able to find Cinnamon Chips in your local market, then you must try making Cinnamon Fudge. The cinnamon chips are made by Hersheys (and King Arthur Flour online sells them too). I love the flavor of this fudge, but then again I love those cinnamon chips too! This fudge is my favorite.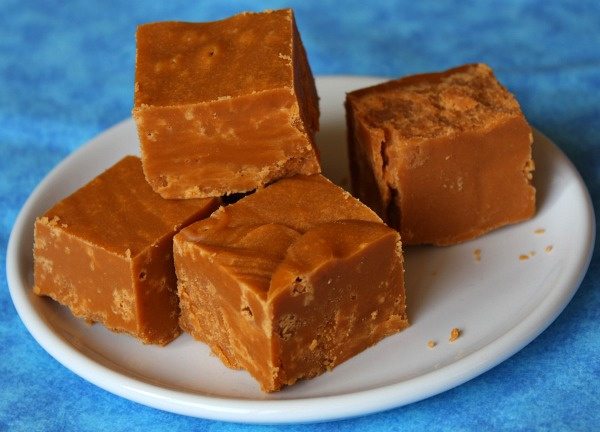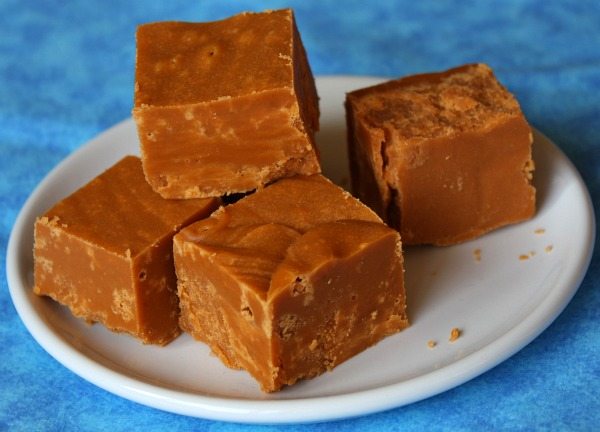 #3: Chocolate Peanut Butter Fudge: Anything chocolate + peanut butter is a big win in my book. These two flavors –giant ribbons of peanut butter and chocolate sitting side-by-side are a great pairing to make Chocolate Peanut Butter Fudge.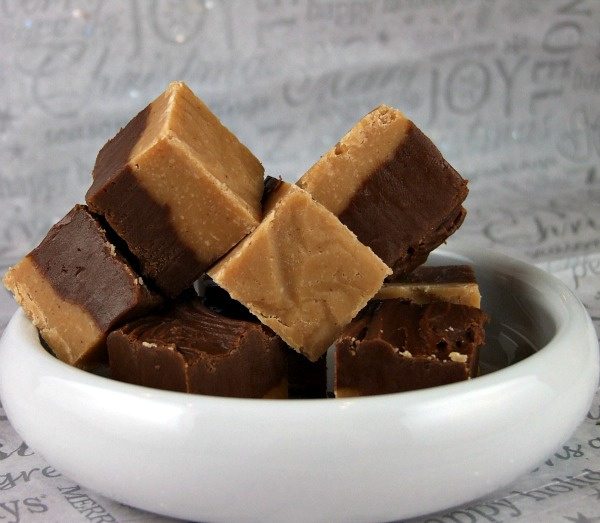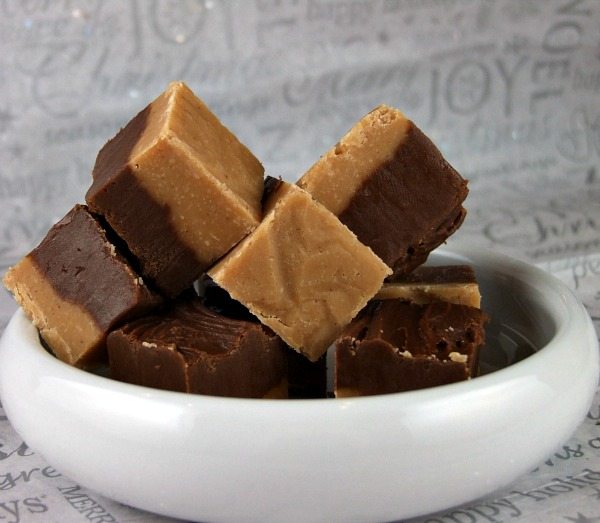 #4: Eggnog Fudge: If you're crazy about eggnog then you'll likely enjoy this fudge too. It's creamy and delicious and has a dusting of freshly grated nutmeg on top. Eggnog Fudge is perfect for the holidays.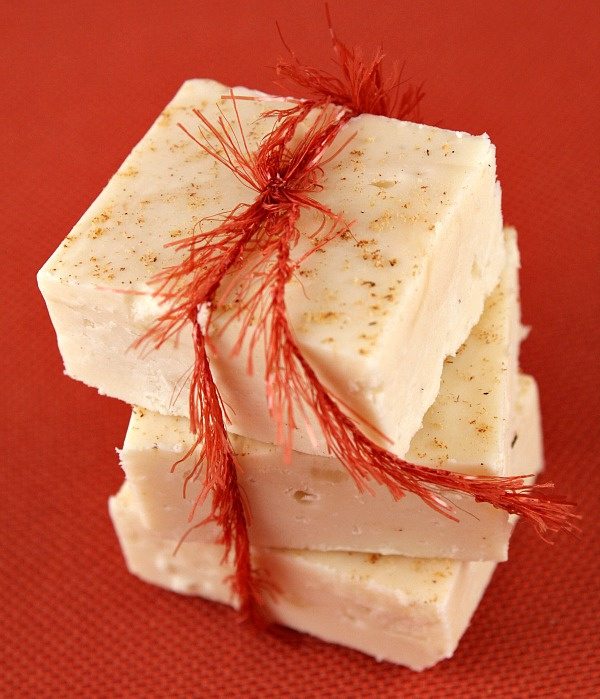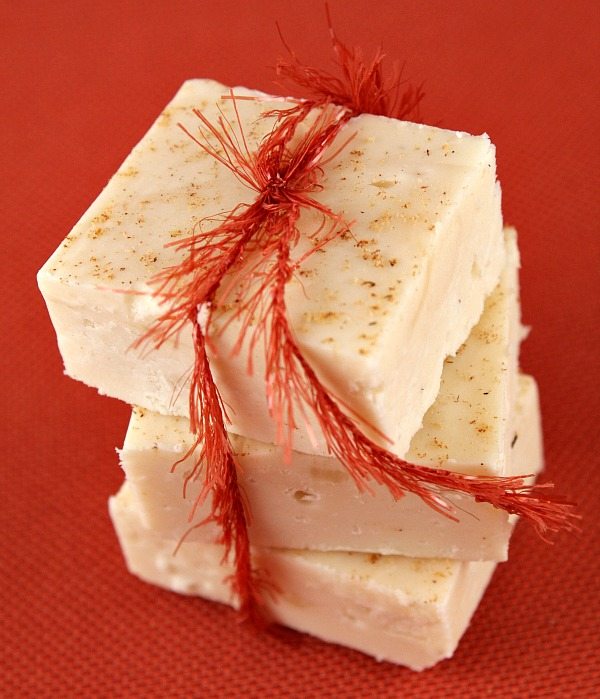 #5: Mint Truffle Fudge: If you've been lucky enough to discover those Mint Truffle Hersheys Kisses, that's what I incorporated into this fudge to make it so delicious and festive. You can also use the equally-addicting Andes Mints for this Mint Truffle Fudge… my husband's favorite.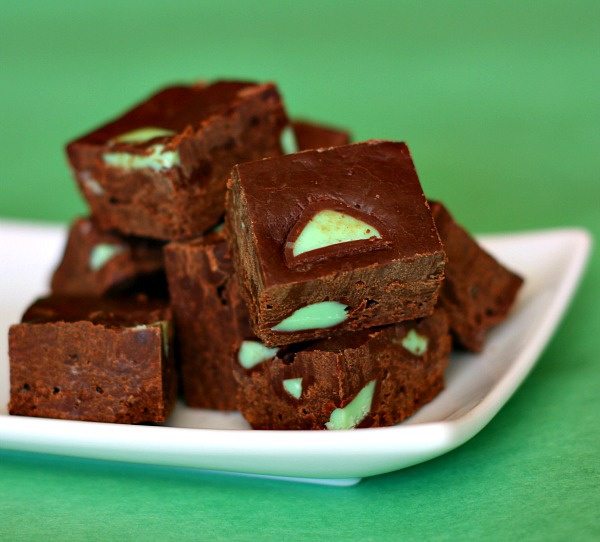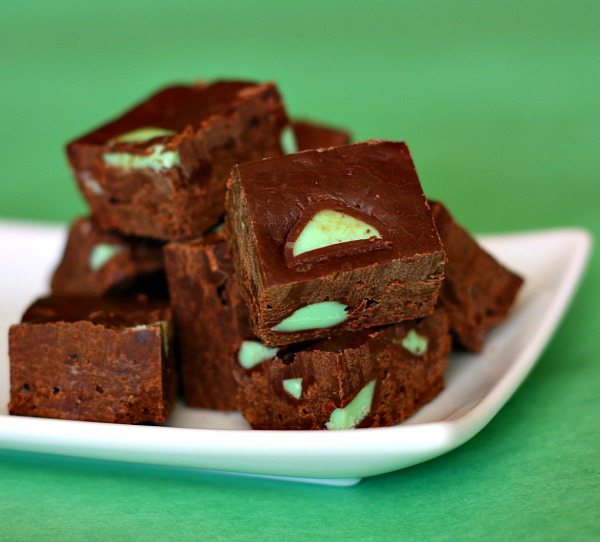 All fudge recipes mentioned in this post can be found by clicking on the recipe titles above! 🙂