Here's some more Stuff I've Gotta Share and You've Gotta See…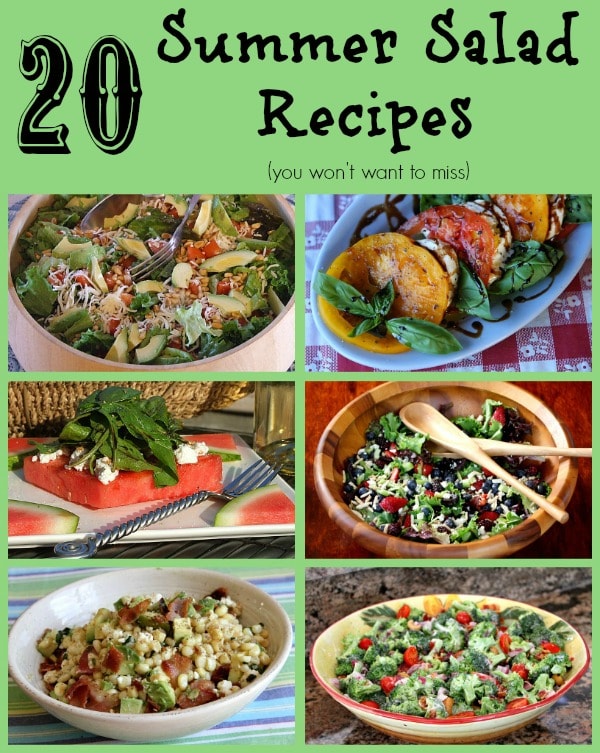 What I'm sharing on Parade Magazine's food blog today:  20 Summer Salad Recipes You Won't Want to Miss!  A few of these are from my collection, but many more are from talented food bloggers from all over the internet.  There are delicious picks like Lobster Roll Salad, Southwestern Grilled Sweet Potato Salad and Summer Berry Spinach Salad.  Check it out!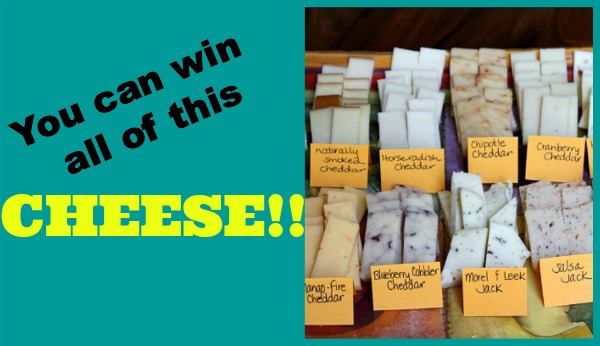 My son (RecipeBoy) is hosting a giveaway for Great Midwest Cheeses (same giveaway I hosted last week).  There aren't very many entries yet on his post, so your chances of winning are better!  Enter here… on his Barbecue- Bacon Smoked Cheddar Grilled Cheese post.  12 varieties of cheese could be yours!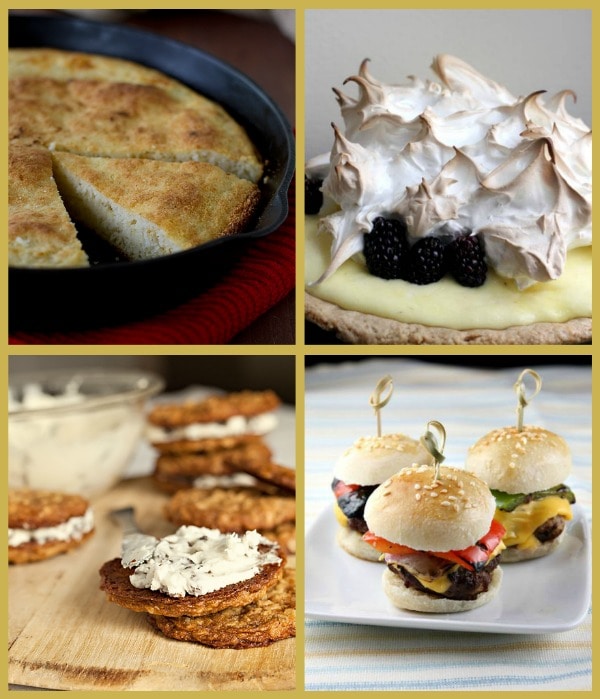 Here's what's been happening on my Culinary Covers blog lately > Terri's Dixie Cornbread (a non-sweet variety), Lime and Blackberry Italian Meringue Pie (from a Bon Appetit cover), Oatmeal Cookie Sandwiches with Rum Raisin Filling (sounds like a good one for fans of rum raisin ice cream), and Bacon & Cheese Meatball Sliders (my personal favorite). Come check out the recipes that interest you by clicking on the recipe titles.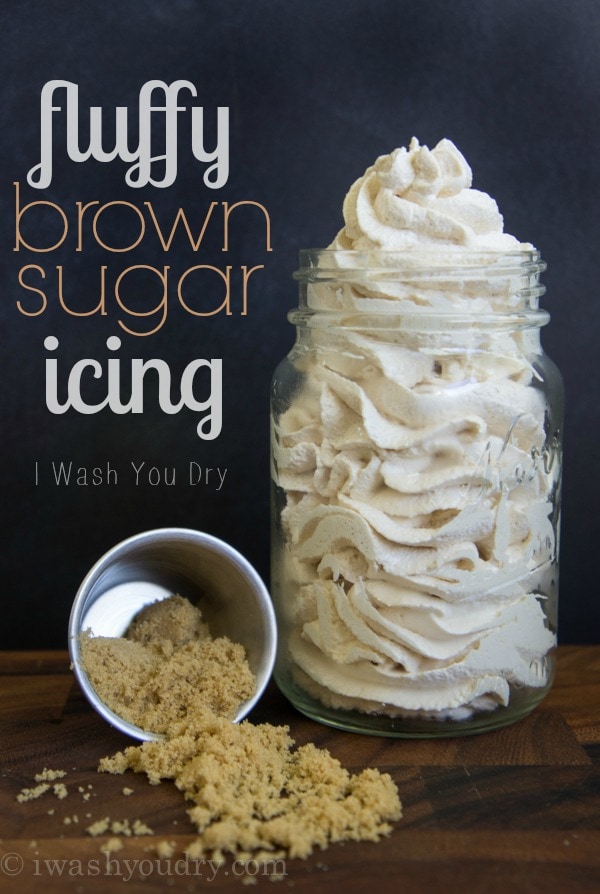 I pinned this recipe to one of my Pinterest boards a couple of weeks ago, and I can't get it out of my head.  Doesn't it look delicious??  It definitely looks fluffy, and I happen to love the grainy texture of a brown sugar frosting.  MUST TRY THIS SOON!  The recipe comes from the blog:  I Wash You Dry > Fluffy Brown Sugar Icing.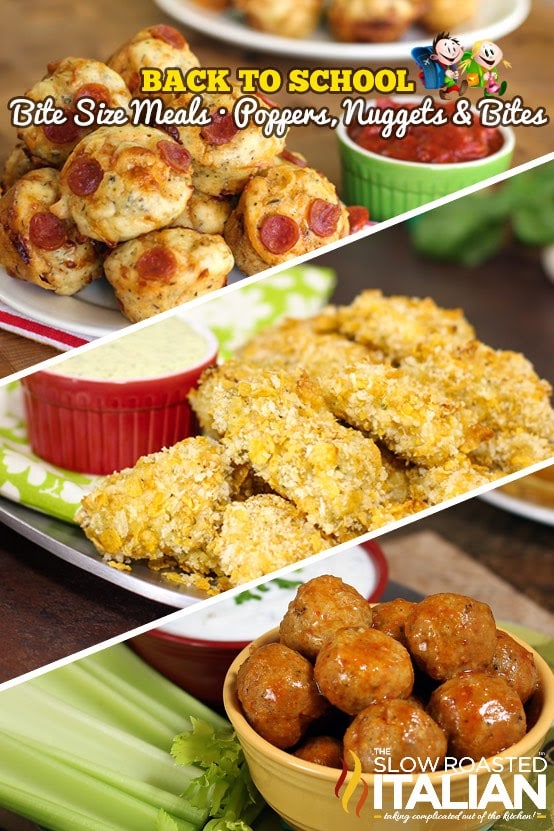 Your kids may not be back in school quite yet, but mine started his new school yesterday (it went very well, thank goodness!)  Donna from The Slow Roasted Italian just shared a post filled with Kid-Friendly Back to School Meals.  She has a lot of good ideas in there, so you may wish to check it out and print out a few recipes to try out on your kids.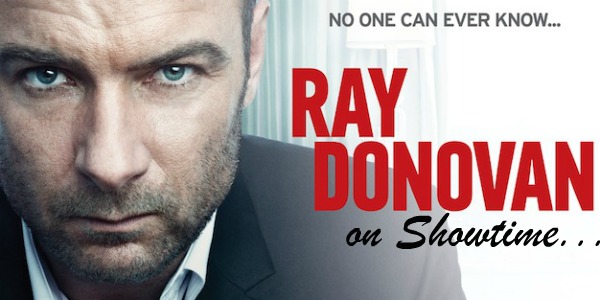 Non-food related stuff… my husband lured me into watching yet another great series:  Ray Donovan on Showtime.  Set in the sprawling mecca of the rich and famous, Ray Donovan does the dirty work for LA's top power players. The one-hour drama series stars Liev Schreiber as the go-to guy who makes the problems of the city's elite disappear.  I'm hooked.
This might look familiar to you if you were in high school in the 80's.  Bueller?  Anyone?  This is the house that movie icon Ferris Bueller's friend Cameron lived in.  Remember the scene where the car goes through the glass?  Well, this house (in Illinois) is apparently for sale.  It can be yours for 1.5 million.  The glass walls of the house are cool and all, but it has a horrendous kitchen!!  Check out the house > HERE.
That's it for this week, friends!