Here's another edition of Stuff I've Gotta Share and You've Gotta See…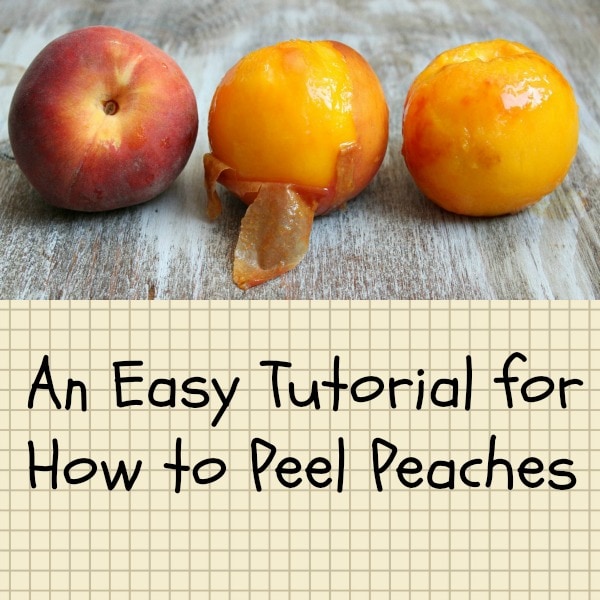 For Parade Magazine this week, I celebrated peaches!  I showed everyone how easy it is to remove the fuzzy exterior of a peach so you can get maximum peach to work with.  It's so easy to do!  Check out this post:  How to Peel Peaches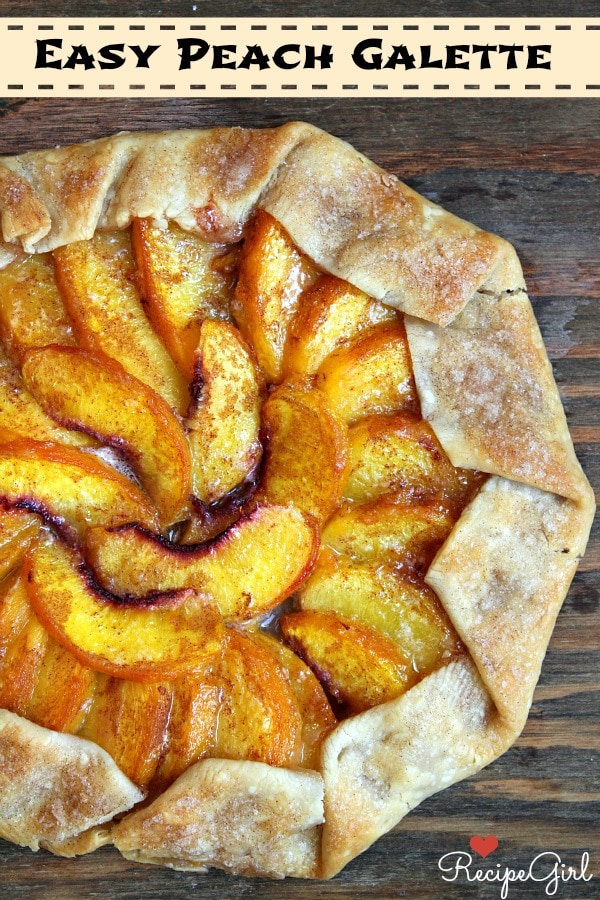 And I also shared a recipe for a simple summer dessert using peaches:  Easy Peach Galette.  Even the most challenged of bakers can pull this one off.  And it looks pretty too!
Since we're on the subject of peaches, I thought I'd gift you a fun post that my friend Robyn from the blog, "Add a Pinch" shared recently:  60+ Recipes Using Peaches- for breakfast, lunch and dinner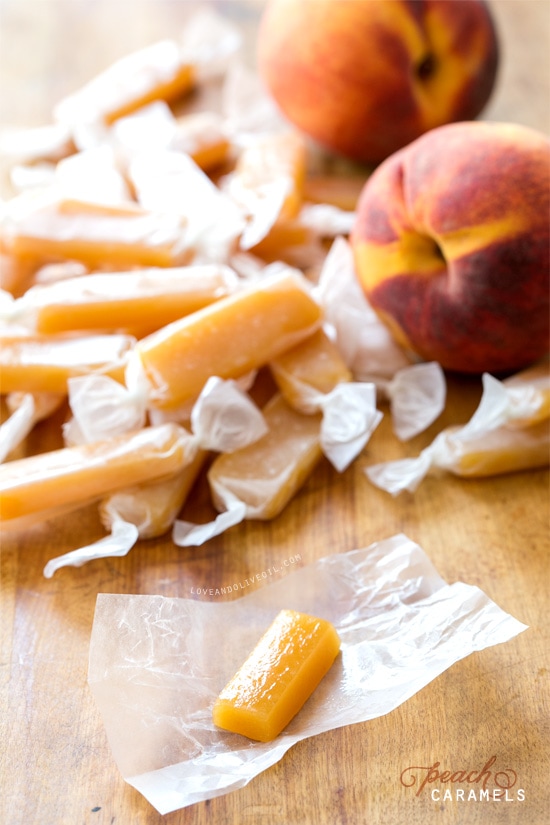 And how brilliant is this recipe for Peach Caramels???  This one comes from the fabulously talented blogger who is also the designer of both RecipeGirl and Culinary Covers:  Lindsay from the blog, Love and Olive Oil (her design business is called, Purr Design).  I love caramel so much, so these look amazing to me!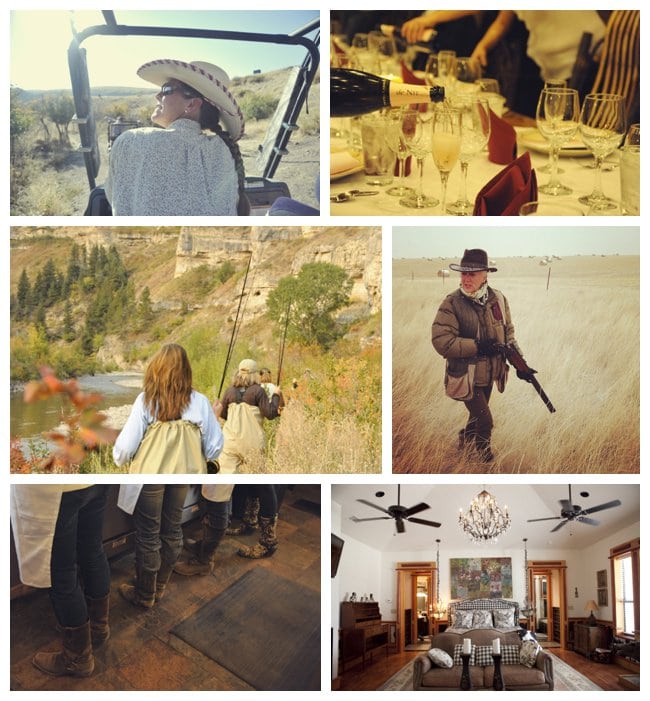 My friend Georgia Pellegrini is an author, blogger, hunter and chef.  And she also just started hosting these super cool Vacation Adventure Getaways!  What would you think about grabbing a few friends and going on a Girl Hunter Weekend Adventure or a Co-Ed Dove Hunting Weekend Adventure or a Bachelorette Adventure Getaway.  Locations for these adventures are in cool places like Montana, Texas, Virginia and Georgia.  They look terribly fun to me, and they are completely planned , including accommodations, meals and activities- which is a major bonus because you just have to show up, let other folks take care of you and have a great time!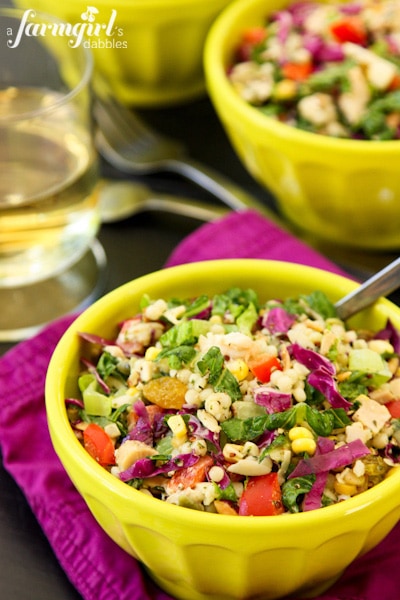 My blogging pal Brenda from A Farmgirl's Dabbles is sharing a recipe from The Recipe Girl Cookbook today:  one of my FAVORITE salads!!! > Chopped Chicken and Couscous Salad with Sweet Basil Dressing.  She's also hosting a giveaway for The Recipe Girl Cookbook, but it ends later today so visit her blog for a chance to win!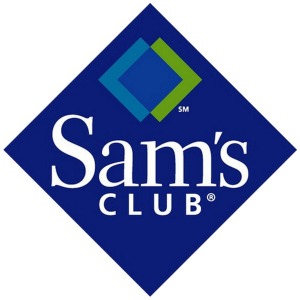 I found out from several RecipeGirl readers that The Recipe Girl Cookbook is now being sold at Sam's Club!  How exciting!  You can pick up the book there, it's also available at Barnes & Noble, and you can always pick it up on Amazon.  Have you seen it at any other bookstores near you?
Have a good one, and I'll be back next week with more "stuff!"