Here's another one of those Stuff I've Gotta Share and You've Gotta See posts for you >>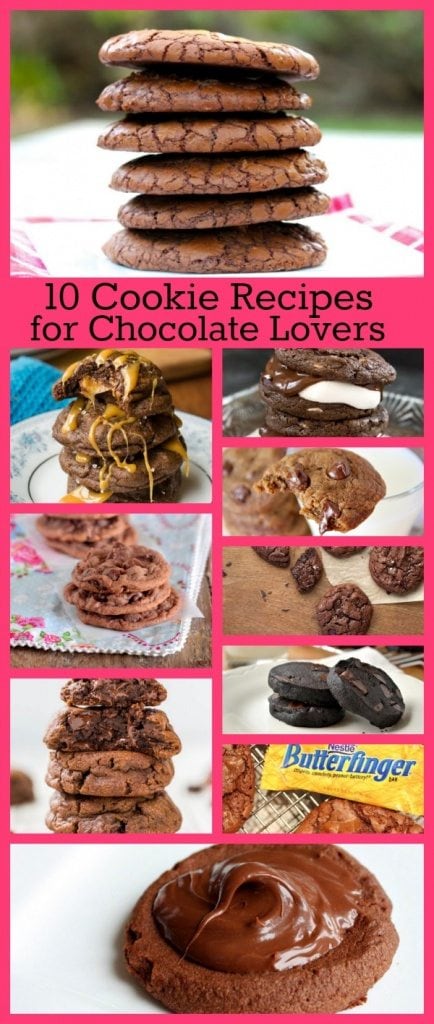 I shared these delicious treats on Parade Magazine's blog this week:  10 COOKIE RECIPES FOR CHOCOLATE LOVERS!  If you love chocolate… and you love to bake cookies… you're gonna love taking a peek at these ten recipes.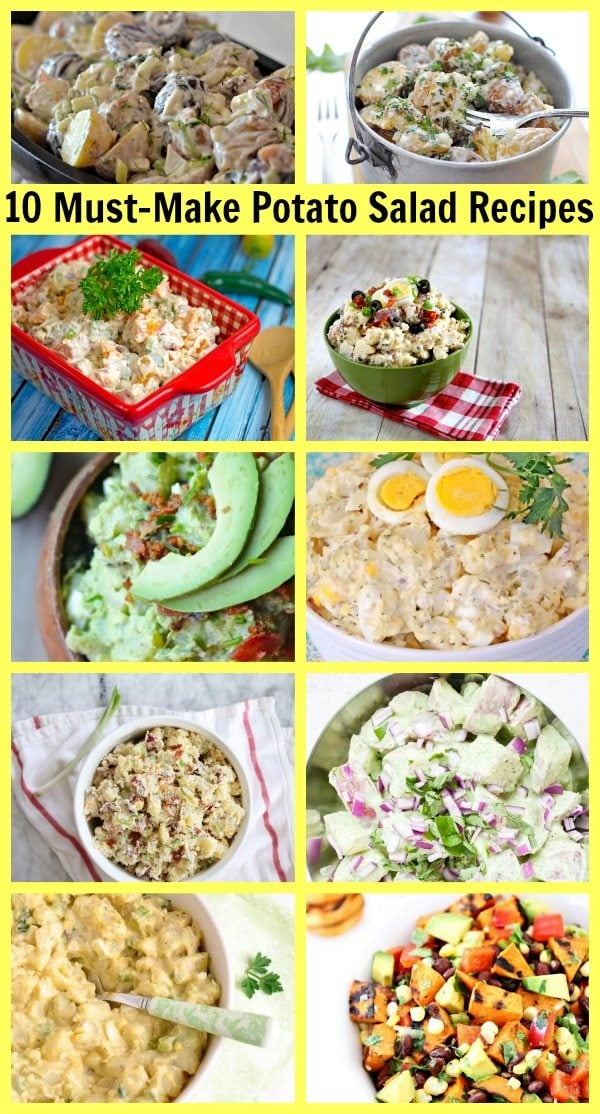 AND… with summertime and barbecues and 4th of July fast approaching, here is another one to bookmark:  10 MUST-MAKE POTATO SALAD RECIPES.  I've gathered quite a variety here, and I think you'll find two or three that you absolutely cannot wait to make!!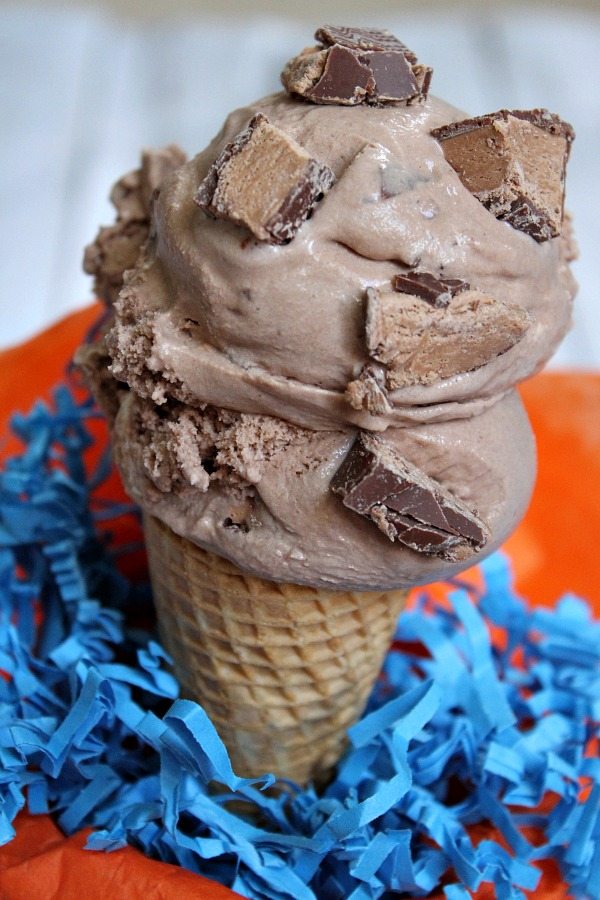 My baby boy turned THIRTEEN last week.  I have a teenager now- isn't that scary??  I shared a recipe for 3 MUSKETEERS ICE CREAM on his blog as a special birthday treat.  Check it out and wish him a happy birthday!  Oh, and if you have any advice at all on how to deal with/ raise/ endure a teenager, please let me know 🙂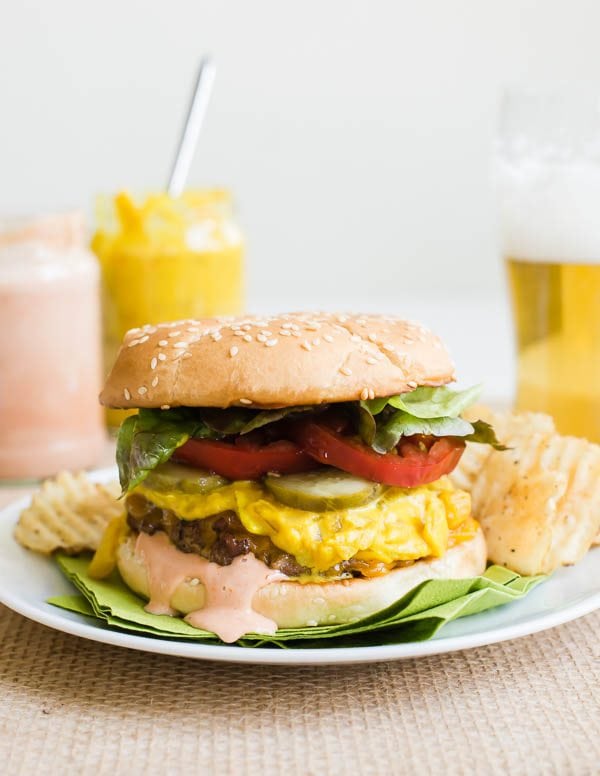 On my Culinary Cover's blog this week >> Lindsey from Cafe Johnsonia shared Martha Stewart's Vermont Burgers.  Check it out and see what she said about this recipe!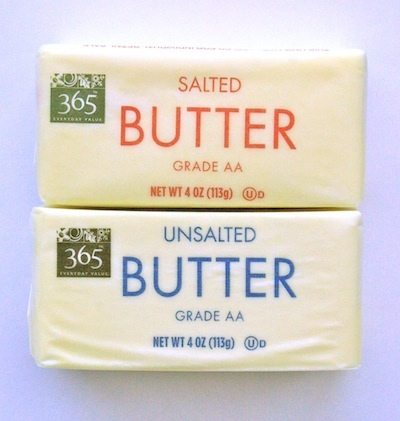 Have you ever wondered if it makes much of a difference if you use salted or unsalted butter in a recipe?  Here is an article from Good Housekeeping that explains things… they did some experimenting and their results are interesting to read > SALTED BUTTER VS. UNSALTED BUTTER.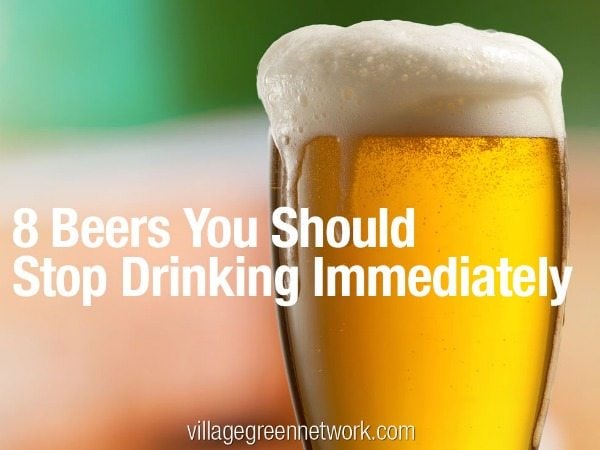 Here is some interesting/surprising info for you beer drinkers… if you'd like to drink beer that doesn't have HFCS, MSG, and other bad stuff, read this! Among the better-for-you beers: Heineken, Amstel, Sierra Nevada, Shipyard… > 8 BEERS YOU SHOULD STOP DRINKING IMMEDIATELY (and there's a list of the good ones too!)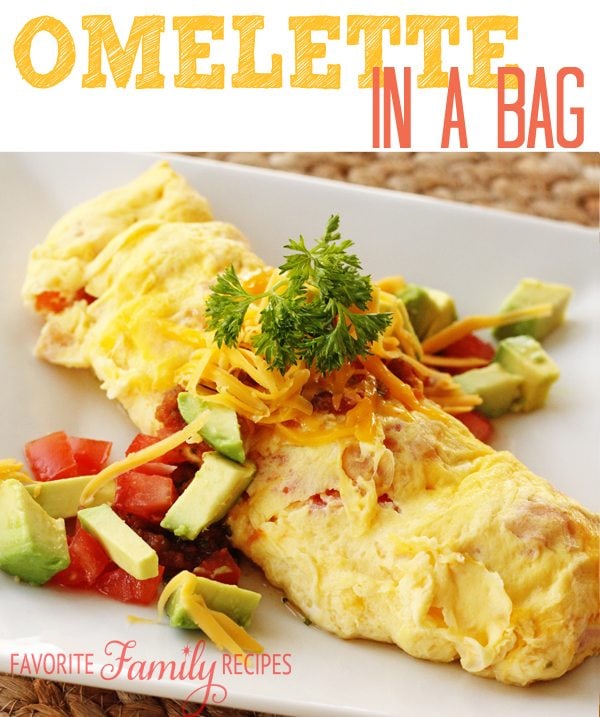 For Memorial Day weekend, my family went tent camping with a bunch of other families.  We had a great time, we ate GOOD food, and we were most excited about this OMELETTE IN A BAG from the blog- Favorite Family Recipes.  I had inquired on my Facebook page of recommendations for good camping recipes, and Erica messaged me with this fun idea.  We loved these!!  They are so easy to make while camping, and they turn out perfect.  Be sure to try it next time you go camping!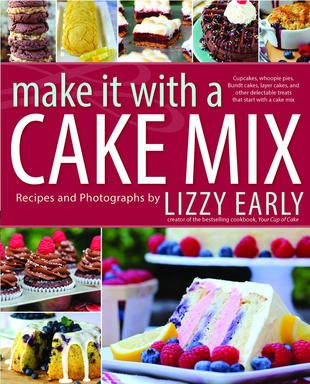 Here is the newest cookbook that arrived in my mailbox last week > MAKE IT WITH A CAKE MIX by Lizzy Early.  If you like quick-to-make, easy desserts, you'll really enjoy this book.  There are cupcakes, whoopie pies, layer cakes, bundt cakes and other treats that all start with a cake mix.  Lizzy is the author of the blog, Your Cup of Cake (so she knows her stuff when it comes to cake!)  I made her Cookies and Cream Cookie recipe from the book and took them on my camping trip last weekend.  They were demolished!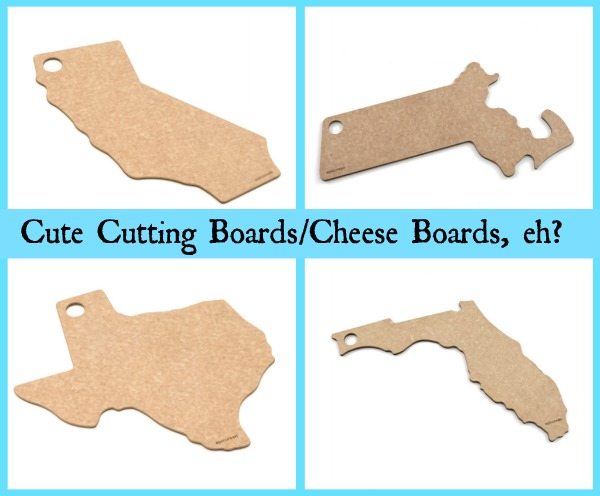 Have you seen these yet?  STATE SHAPED CUTTING BOARDS.  Aren't they totally cute?  This company sent me a Nevada-shaped cutting board, and I'm loving it for use as a cheese board too.  My Nevada neighbors walk into my kitchen in see it on the counter, and they all want one too!

I have a couple of food blog recommendations for you to read.  This Dad and this Baker are a married couple… and they each write their own food blog!
I have seen this before, but this is a particularly good video showing you how to use a plastic bottle to separate eggs in the most perfect way- more perfect and even quicker than separating eggs the old-fashioned way!
Disclosure:  There are Amazon affiliate links included within this post.