Here's another… Stuff I've Gotta Share and You've Gotta See!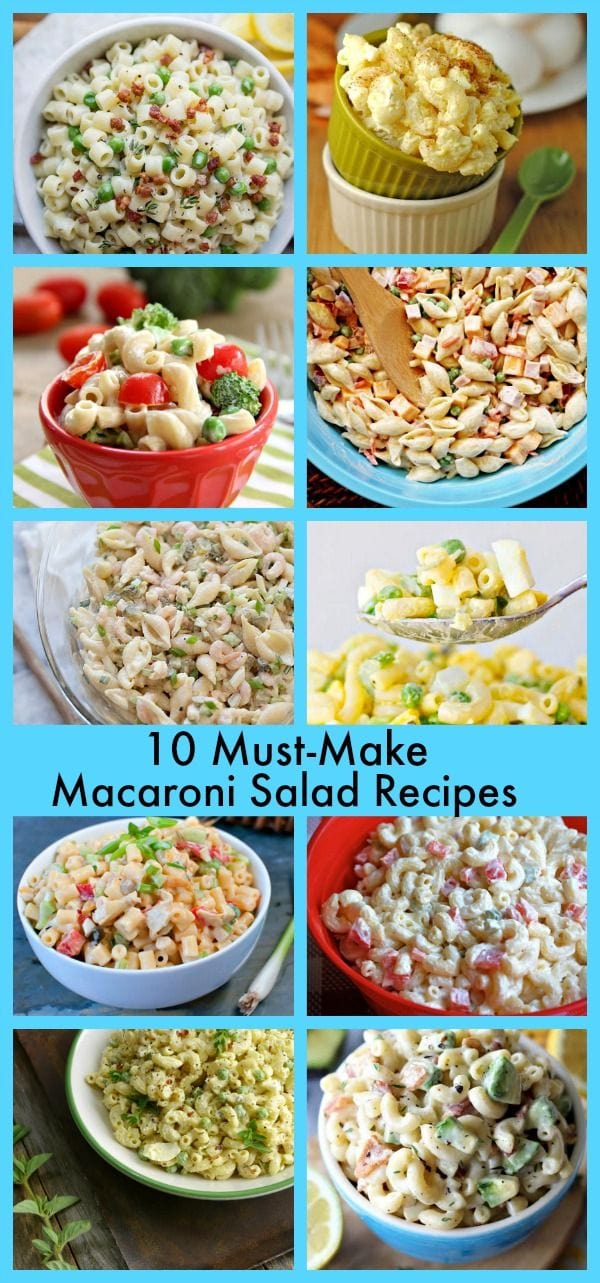 Over on Parade Magazine's blog last week, I shared > 10 MUST- MAKE MACARONI SALAD RECIPES.  I gathered quite a collection for you… classic, bacon, shrimp, spicy, no mayo, summer vegetable and more.  I want to try them all!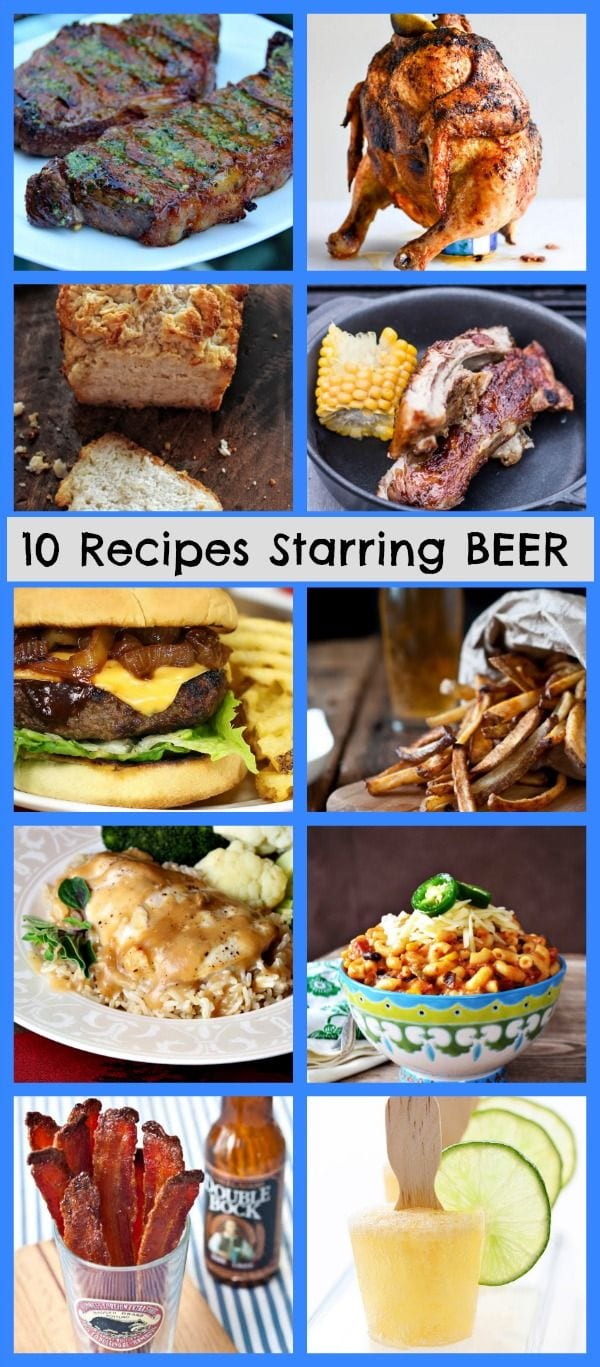 This week on Parade Magazine's blog, I shared some recipes that I thought would be fun for Father's Day > 10 RECIPES FOR DADS WHO LOVE BEER.  All of these recipes have something in common– they all have beer as the star ingredient!  There's even Beer Bacon and Beer popsicles!!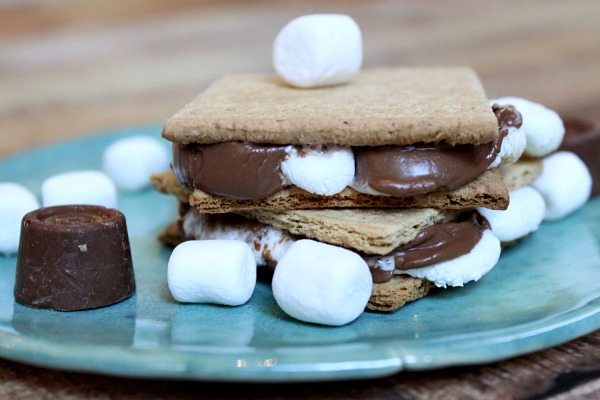 My RecipeBoy turned 13 recently, and he made some s'mores to share on his blog > CHOCOLATE- CARAMEL S'MORES.  Check out his easy recipe- these were a delicious, new take on the classic s'more.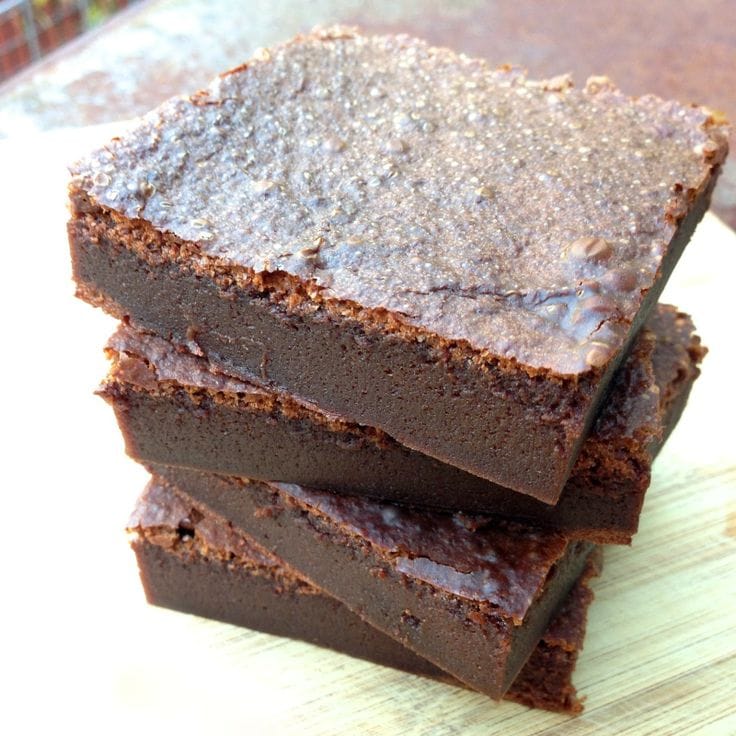 I spotted these 2-INGREDIENT NUTELLA BROWNIES on Pinterest yesterday, and I cannot stop thinking about them.  Just two ingredients!  I need to try baking them sometime soon.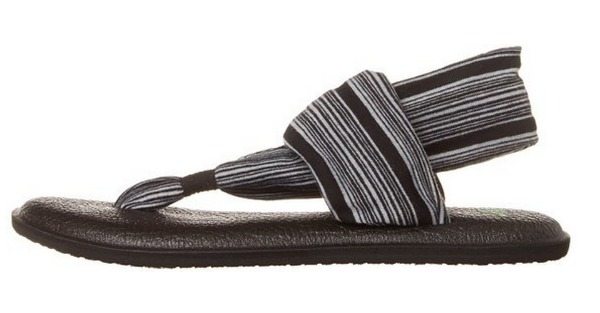 I was at my son's lacrosse game the other day, and I was sitting next to three gals who were wearing different colors of these flip flops with soles made from yoga mats.  They were so cute, and these gals were all talking about how darn comfortable they are.  I went home and immediately ordered a pair (I got these black and white ones- only $30) > SANUK YOGA SLING FLIP FLOPS.  I love them!!!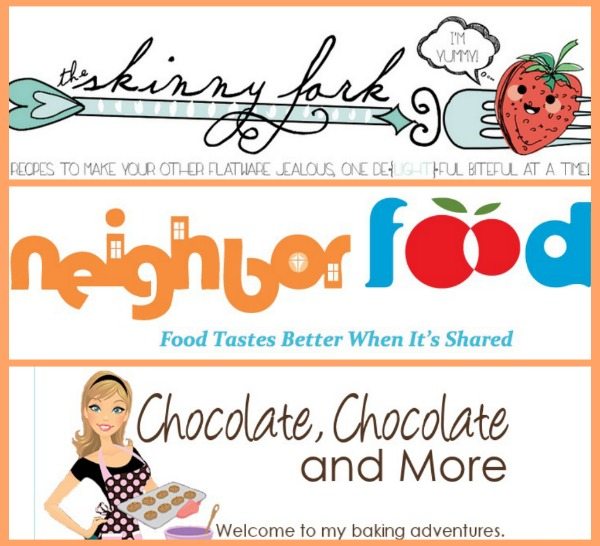 Here are three food blogs that I totally enjoy reading (check them out- you may like them too!) >>
THE SKINNY FORK

:  Amanda blogs from her kitchen in Austin, Texas where where she is mom to a toddler.  She loves to mess with traditional recipes and turn them into skinnier , lower fat versions of the same thing.  A quick stroll through her home page, and you'll see why I'm loving this blog- YUM!  Amanda's latest post:  

Healthified Crockpot Pulled Pork with Mustard BBQ Sauce

.

NEIGHBORFOOD

:  Courtney blogs from Columbus, Ohio– where she lives with her husband.  She believes that food tastes better when it's shared, so come by her blog and grab a recipe!  Courtney serves up real food for real people using real butter and local fruits and veggies.  She enjoys getting a little adventurous in her kitchen.  Her latest post:  

Dulce de Leche Swirl S'Mores Brownies

.

CHOCOLATE, CHOCOLATE & MORE

:  Joan blogs from a small town in Georgia where kids still say 'yes ma'am and 'no sir' and the food is mostly cooked from scratch.  She's mom to three kids, and yes… she does indeed love chocolate.  Recipes on her blog include mostly baking and sweets- with the occasional main dish.  Joan has a loyal Facebook following of over 1 million fans.  Her latest post:  

Creamy Fudgesicles

.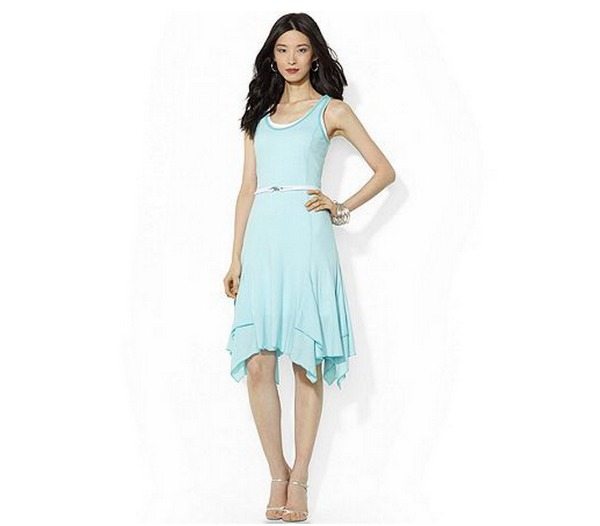 I went shopping today and spent too much money at Macy's, but here is the favorite item that I bought.  I loved the layered, jagged hemline, and the material of the dress is soooo incredibly soft.  It was kind of expensive, but it was on sale and then I got another 20% off > SLEEVELESS BELTED HANDKERCHIEF HEM DRESS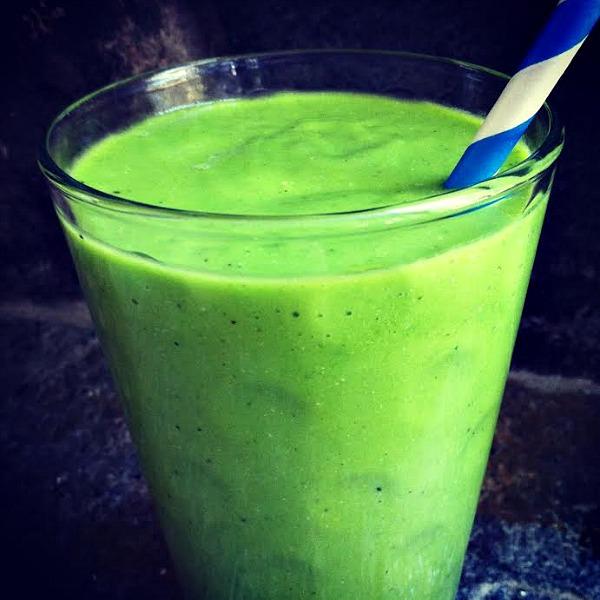 I have been into drinking green smoothies for breakfast every single morning now!  I love the routine… I get up and have a glass of Good Earth Sweet & Spicy Tea… then I make myself a green smoothie, then I get in an hour of a cardio and strength workout.  I've tried quite a few smoothies, but so far my favorite combo is 3/4 cup cold coconut water + a big handful of spinach + about 5 fresh mint leaves (blend that all up until pureed), then I add half a peeled cucumber, 1 cup frozen green grapes and 1 tablespoon of chia seeds (blend).  I love this combo!  I like the tropical ones too– using pineapple and mango.  I tried using kale in place of spinach one morning and wasn't a big fan.  Let me know if you are a green smoothie fanatic and if you have a good recipe to share!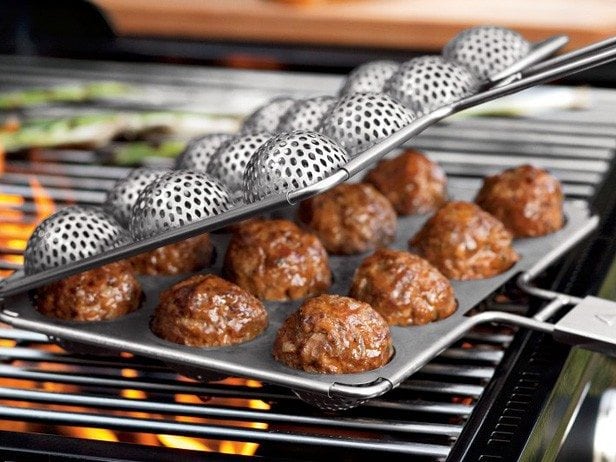 I spotted a fun post for summer > 10 COOL GRILLING TOOLS TO TRY, including this meatball grill basket!  Check them out- you may see something neat for Father's Day.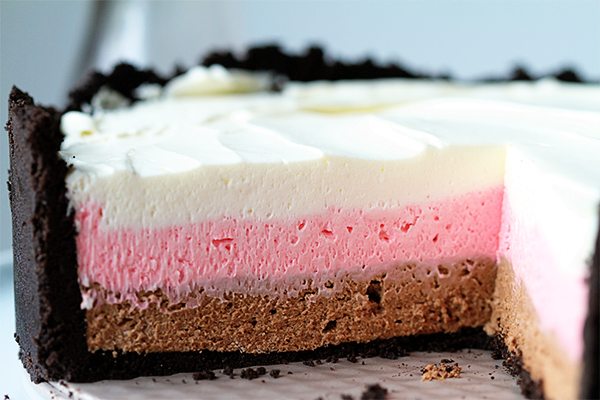 I'm simply dying over this beautiful, perfect-for-summer dessert from Amanda of I Am Baker > NO-BAKE NEAPOLITAN CHEESECAKE.  Isn't is gorgeous?  I love the layers of vanilla, strawberry and chocolate cheesecake.  It's a great one for summer entertaining!
And finally… my husband and I saw this movie recently: A MILLION WAYS TO DIE IN THE WEST. It's quirky and crude and rude and hysterical (and stupid in parts). If you can handle all of that, then you may enjoy it. At one point in the movie, I said to my husband… "I'm not sure if this movie is for me." But in the end, I found that I really laughed a lot and enjoyed it. Glad I saw it.
Until next week, my friends, have a good one!