Here's another one of those posts > Stuff I've Gotta Share and You've Gotta See!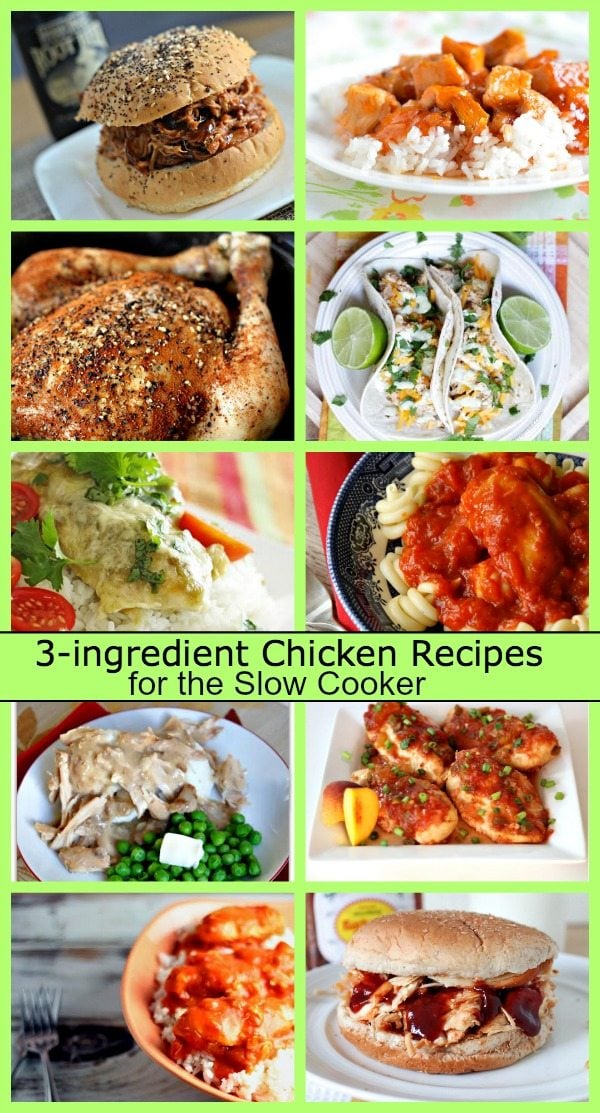 Who is ready for easy dinners made in the slow cooker??  I know I am.  The start of school and sports is keeping my family very busy.  Recipes like this are lifesavers sometimes!!  Here are TEN 3-INGREDIENT CHICKEN RECIPES MADE IN THE SLOW COOKER (as shared on Parade Magazine's website).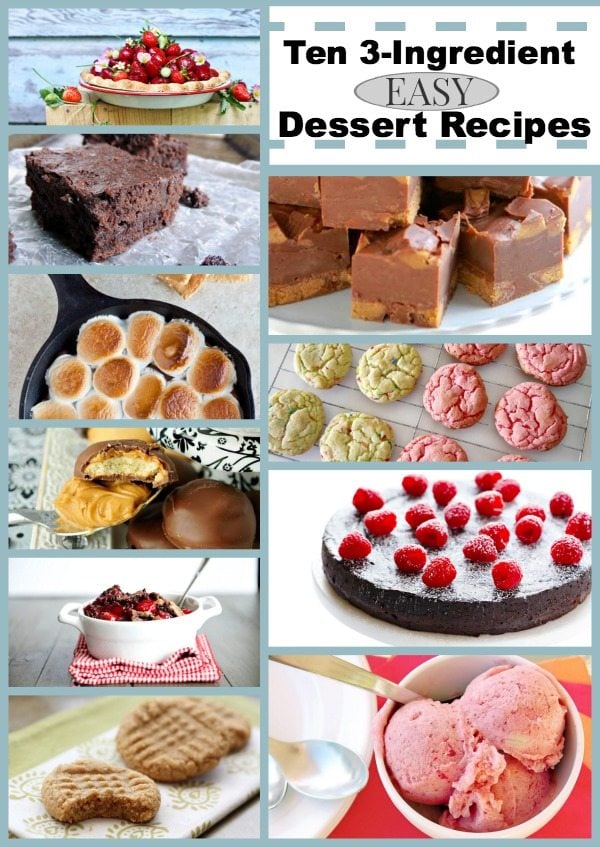 Also shared on Parade was this collection of goodies:  TEN 3-INGREDIENT DESSERT RECIPES.  Have you ever been assigned to make a dessert for an event and you just don't have the time or the money to make it??  This post is for you.  Easy recipes with just 3-ingredients each.  3-ingredients makes it a more economical recipe too!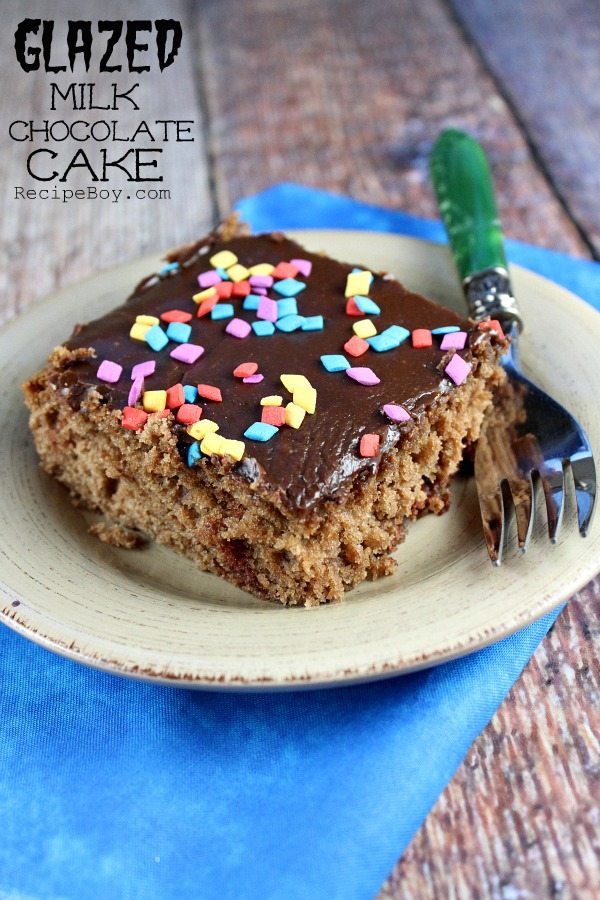 My RecipeBoy has been stirring up dessert in the kitchen again.  He shared this recipe for a tender MILK CHOCOLATE CAKE w/ A GOOD, RICH LAYER OF CHOCOLATE GLAZE.  Check out the recipe on his blog > RecipeBoy.com
This has been circulating around the internet, and I thought it was pretty interesting.  My son is 13, HE HAS A FOOD BLOG, and he is not doing many of the things on this list!!  How about your kids?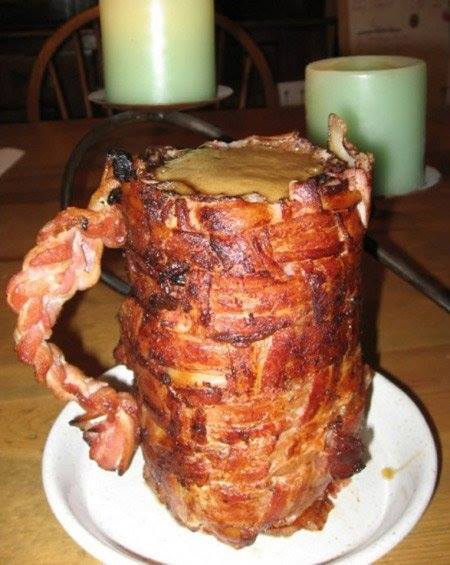 A bacon mug filled with melted cheese, anyone?  I sure hope this was just for fun.  I'm crazy about bacon and cheese and everything, but… gross.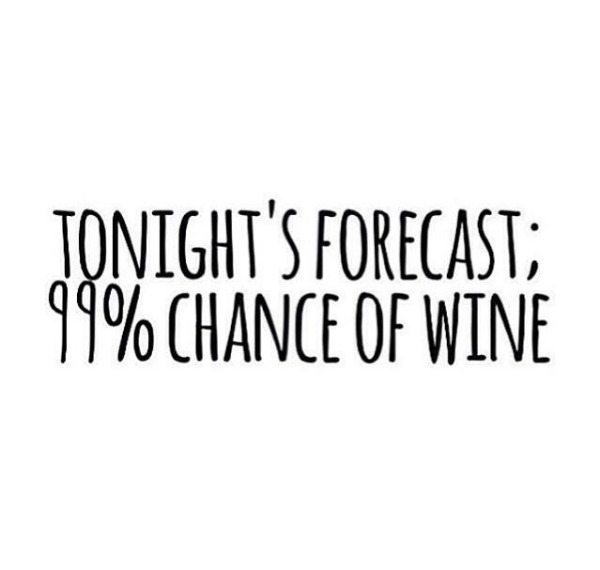 I saw this on my friend Amy's Facebook page (Very Culinary blog) >  And it's pretty much how I've been feeling lately!!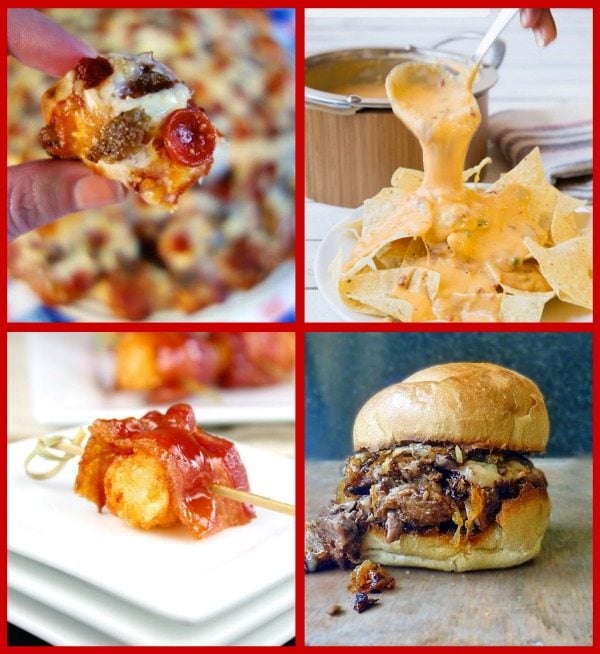 Are you ready for some football??  We are definitely ready for football at my house.  We root for a few teams around here:  Chargers, Patriots, and the 49ers!  Here is some good football grub that I have spotted for you!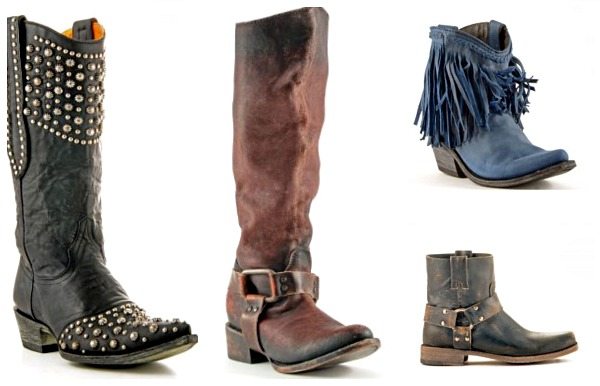 I've been eyeing all of these super-expensive boots from Allen's Boots.  I'm not sure I can drop that much cash on shoes right now, but a girl can dream, right?  Do you like any of the ones I picked out?  I tend to be a rustic-boot kind of girl, and I live in the mountains.  So these choices kind of make sense.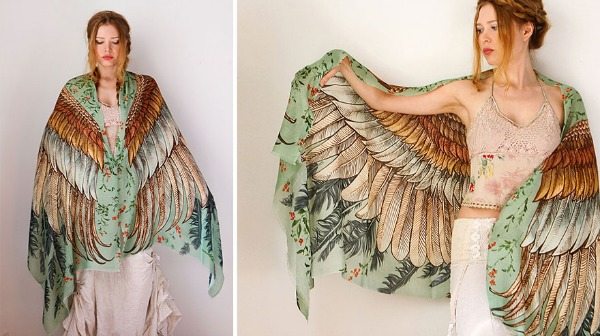 This crazy "bird" scarf is for animal lovers… or something like that.  I'm not much of a scarf person unless I'm fashioning it around my neck to look trendy in the fall/winter.  Maybe someone out there will like these.  There are some other bird scarves shared here too: These Beautiful Scarves Will Give You Wings.
And finally… here is my favorite guy again:  Jimmy Fallon.  He paired up with Adam Levine to do a fun skit called, "Wheel of Musical Impressions."  Watch!  It'll make you giggle.