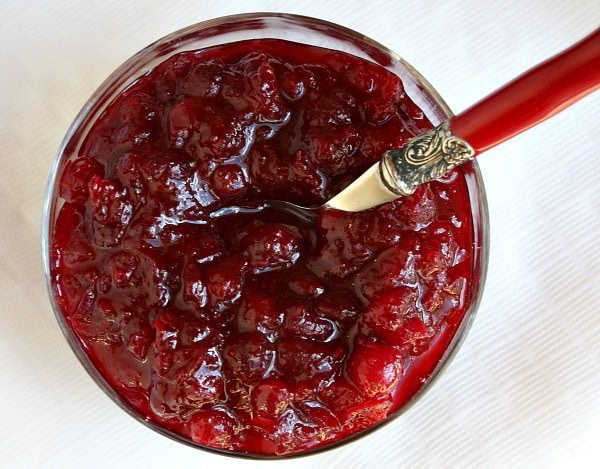 Classic Cranberry Sauce
Just a super-simple cranberry sauce with a little bit of added flavor. You'll never buy canned sauce again after making your own!
Yield:
2 1/4 cups
Prep Time: 15 min
Cook Time: 15 min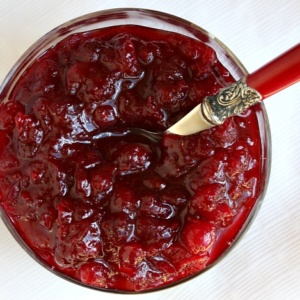 Ingredients:

12 ounce bag of fresh cranberries
1 cup granulated white sugar
1 cup water
2 1/4 teaspoons finely grated orange zest
1/2 teaspoon coarse kosher salt
dash of allspice

Instructions:

1. Bring all ingredients to boil in a medium saucepan. Stir every couple of minutes. Reduce heat to medium low and simmer until most of the cranberries burst, stirring occasionally, about 10 minutes. Remove from heat and let cool completely.

2. Transfer sauce to medium container. Cover and refrigerate until ready to serve.

Tips:

*This recipe may be prepared up to one week ahead. Keep refrigerated.