Thought it would be fun to share my planned Thanksgiving menu with you today (with recipe links)… as well as a few other things…
I decided to try a few NEW recipes this year since I'm kinda tired of doing the same things year after year.  Here ya go:
THE TURKEY: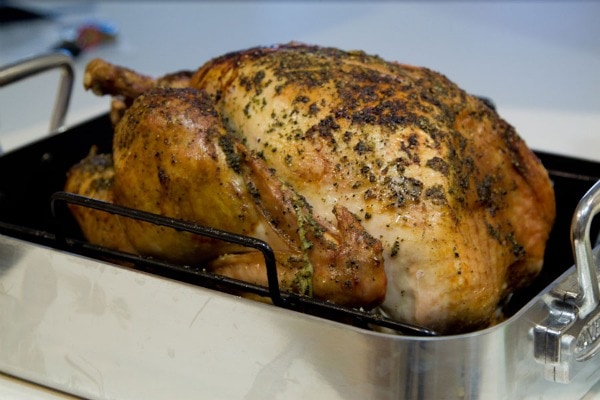 My turkey is BRINING at this very moment. I bought it at Whole Foods this year- an 18-pounder. I'll be following this recipe from What's Gaby Cookin': CITRUS & HERB ROASTED TURKEY
THE STUFFING:

I always make my MOM'S CLASSIC STUFFING RECIPE, so I didn't want to venture too far from this one (except that I shall add more mushrooms!!)
THE MASHED POTATOES: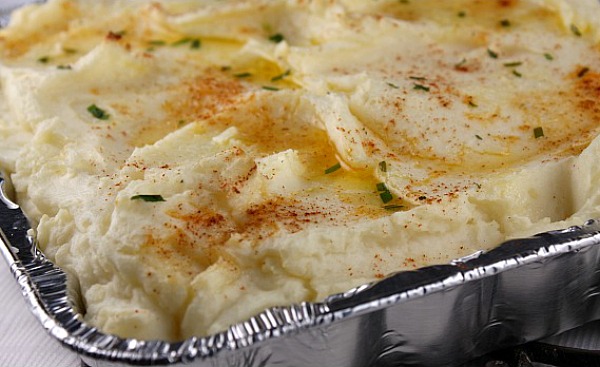 I adore this recipe, so I'm sticking with this one too! >> CREAMY OVEN- BAKED MASHED POTATOES
THE GRAVY!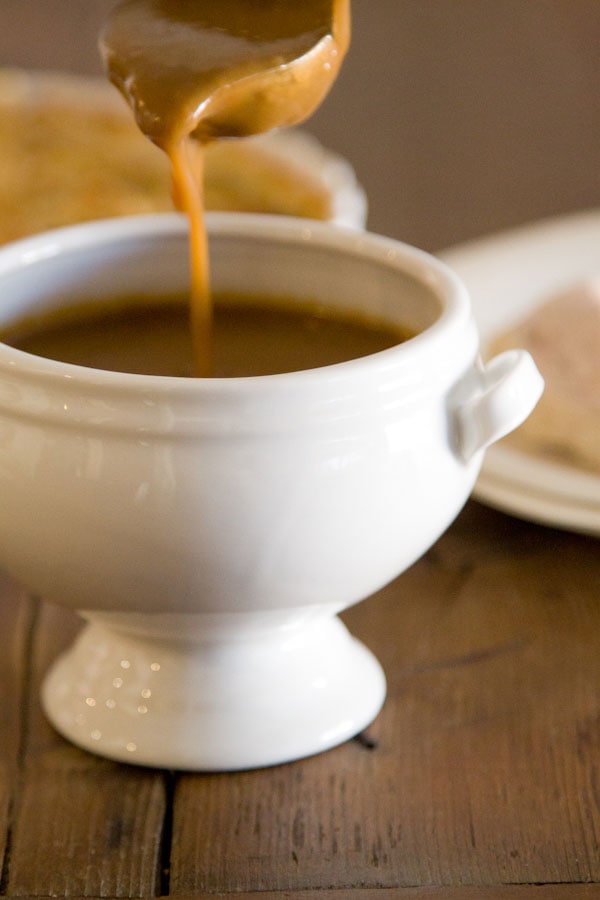 I'm (admittedly) not great at making gravy, so I'm going to follow What's Gaby Cooking's version:  HOMEMADE TURKEY GRAVY
THE VEGETABLES: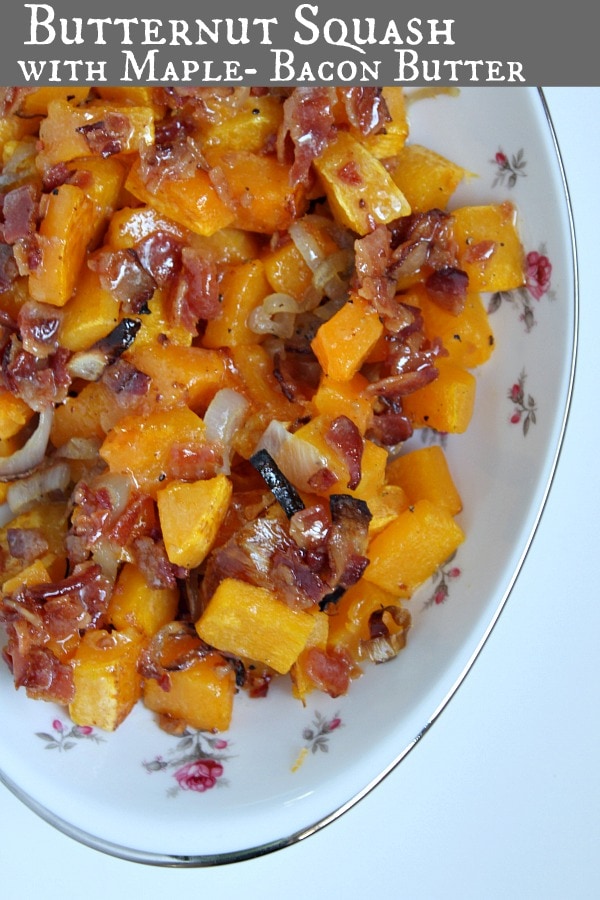 This is a recipe I created recently that is totally yummy:  ROASTED BUTTERNUT SQUASH w/ MAPLE- BACON BUTTER.  It can be made several hours ahead, and then it can be easily warmed up in the microwave before serving.  It's going to be a nice addition to my Thanksgiving table this year– in place of sweet potatoes (which is just too much starch – in my opinion- since there are going to be potatoes already on the table!)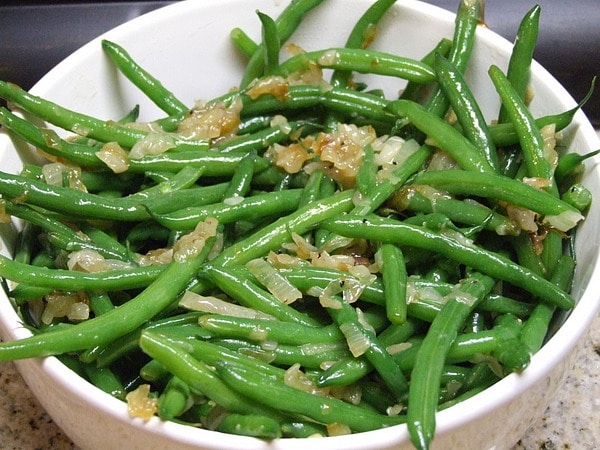 I really do love that old 70's green bean casserole recipe (you know… the one with the French fried onions??).  But since Thanksgiving dinner is heavy enough, I'm opting for this recipe this year:  GREEN BEANS w/ CARAMELIZED SHALLOTS.  Again, another one that can be easily prepared ahead and then re-heated right before serving.
THE SAUCE: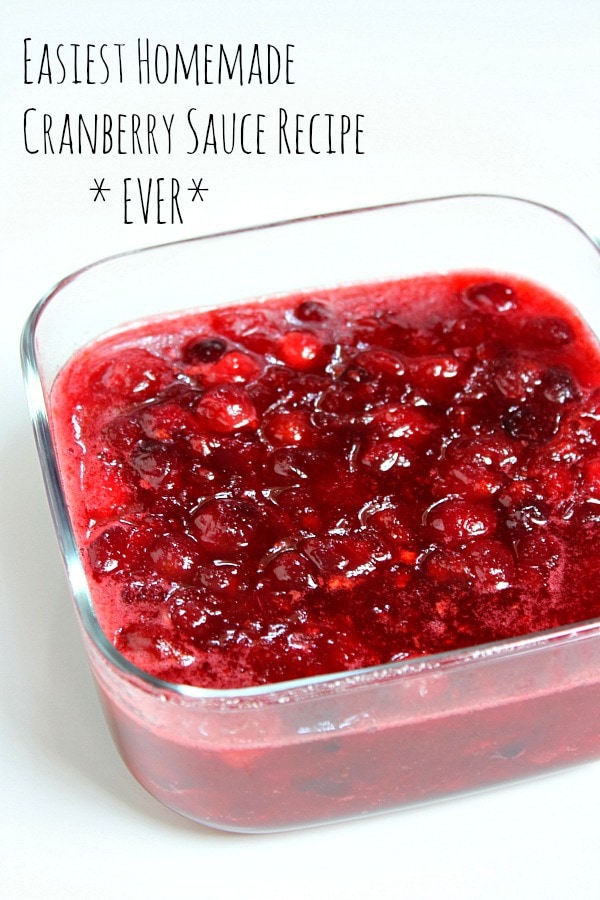 I'm making MULTIPLE batches of this for turkey day since my family is obsessed with cranberry sauce:  EASY CRANBERRY SAUCE RECIPE.  I'm going to try subbing in some fresh raspberries on one batch this year to give it a little different flavor (advice from a RecipeGirl reader!)
THE ROLLS: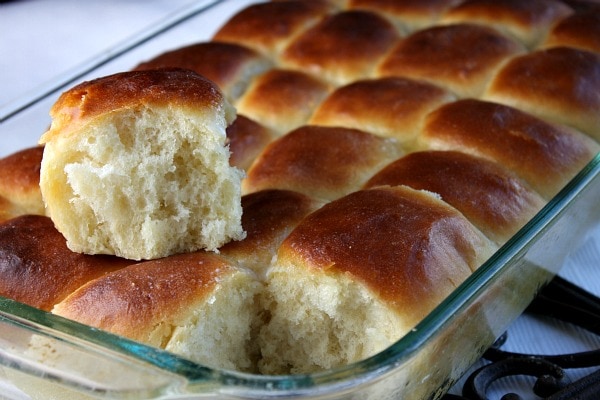 I've made a lot of good roll recipes over the years, but this recipe remains a big-time favorite:  EASY DINNER ROLLS.  This one will be on our table again this year!
THE DESSERT!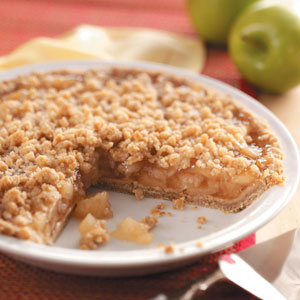 My Mom is bringing a pumpkin pie to share this year, so I'll make another pie to serve too.  I've never made a Dutch Apple, so I'm going to try Taste of Home's easy recipe:  FAVORITE DUTCH APPLE PIE.
If you're having loads of family for Thanksgiving, this might be fun: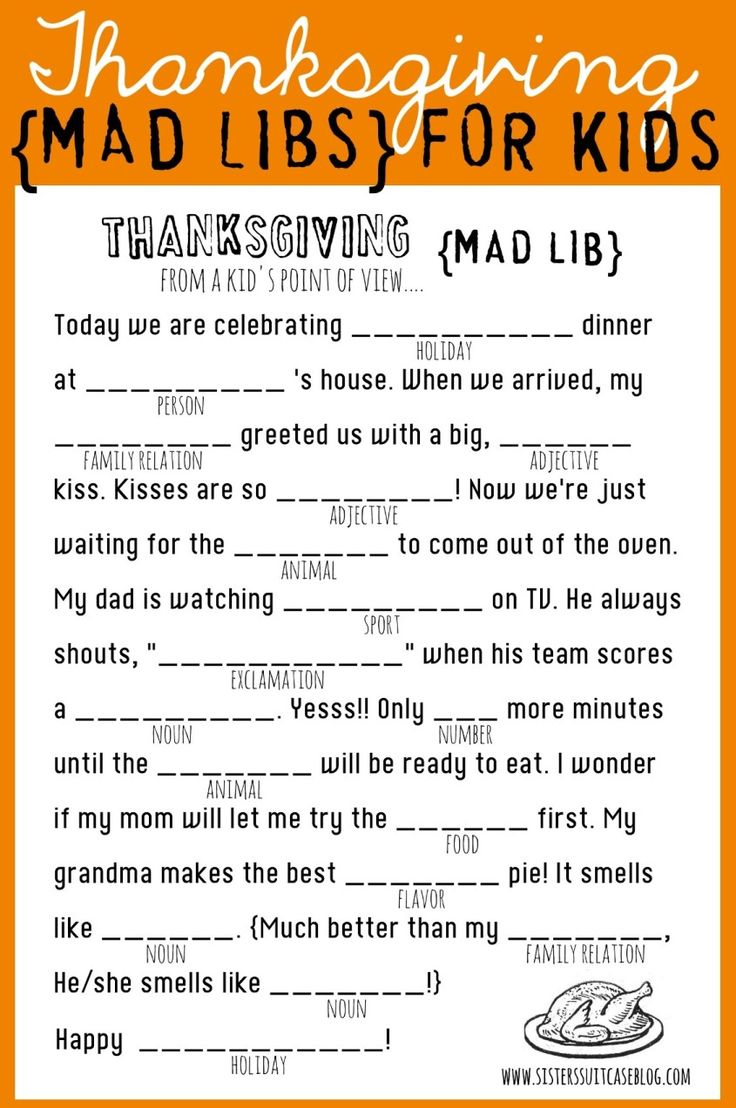 These are pretty adorable > Thanksgiving Mad Libs.  This'll give the kiddos something to do while waiting for turkey, and then they can "present" their finished mad lib to the adults before or during dinner!
And FINALLY — a tradition we've had in our family for quite a few years now…
Go on a hike (or walk) on Thanksgiving morning.  Go through the alphabet beginning with "A."  Take turns sharing things you are thankful for that begin with that letter.  IE: A = Aunt Betsy, because her health has improved this year.   B= Tom Brady… for leading the Patriot's to an amazing victory over the Broncos.  C = California, a place we can visit that is nice and warm.
So basically… whatever has meaning to you.  Some shares will be heartwarming, while others are fun and silly.  You can also do this during breakfast or during your Thanksgiving meal.
HAPPY THANKSGIVING EVERYONE!!!!!!!!  I am truly thankful for YOU!!!!! XO